This post is sponsored by First Alert, but all opinions are my own.

Surely by now, you all have your "Elf on a Shelf" busy finding new daily hiding spots (not going to lie, as I am writing this I have no idea where our Elf is). But what better way to kick off this holiday season than placing your CO alarm on a shelf?? Ok ok, so maybe that doesn't sound quite as fun but hear me out.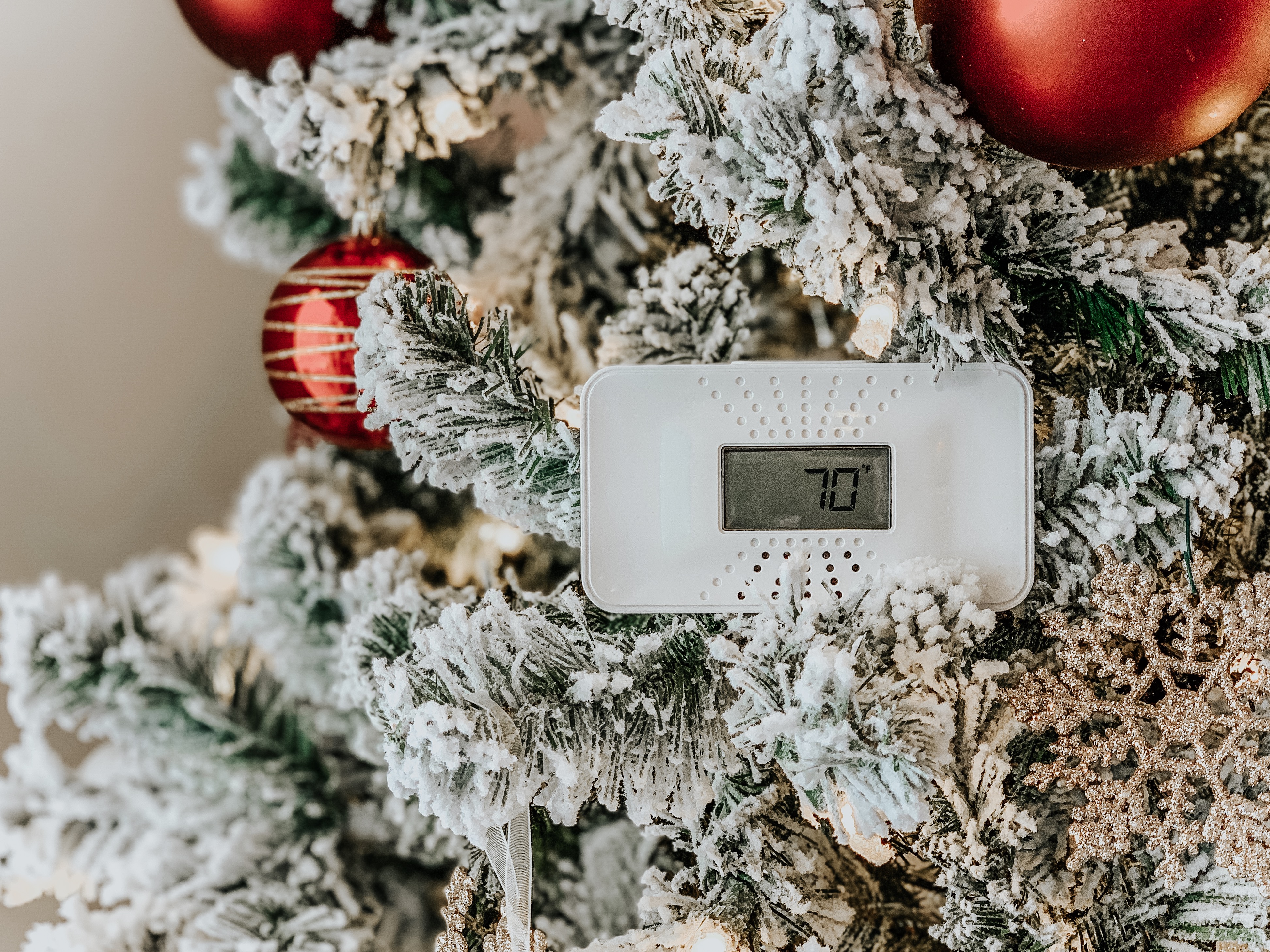 Did you know carbon monoxide is known as the silent killer? CO poisoning is the number one cause of accidental poisonings in the U.S. according to the Journal of the American Medical Association. It is an invisible, odorless, and tasteless gas that can be released by any fuel-burning device. Every year CO poisoning takes the lives of over 400 people, while an additional 50,000 people are treated for it. Half of these deaths occur between November and February!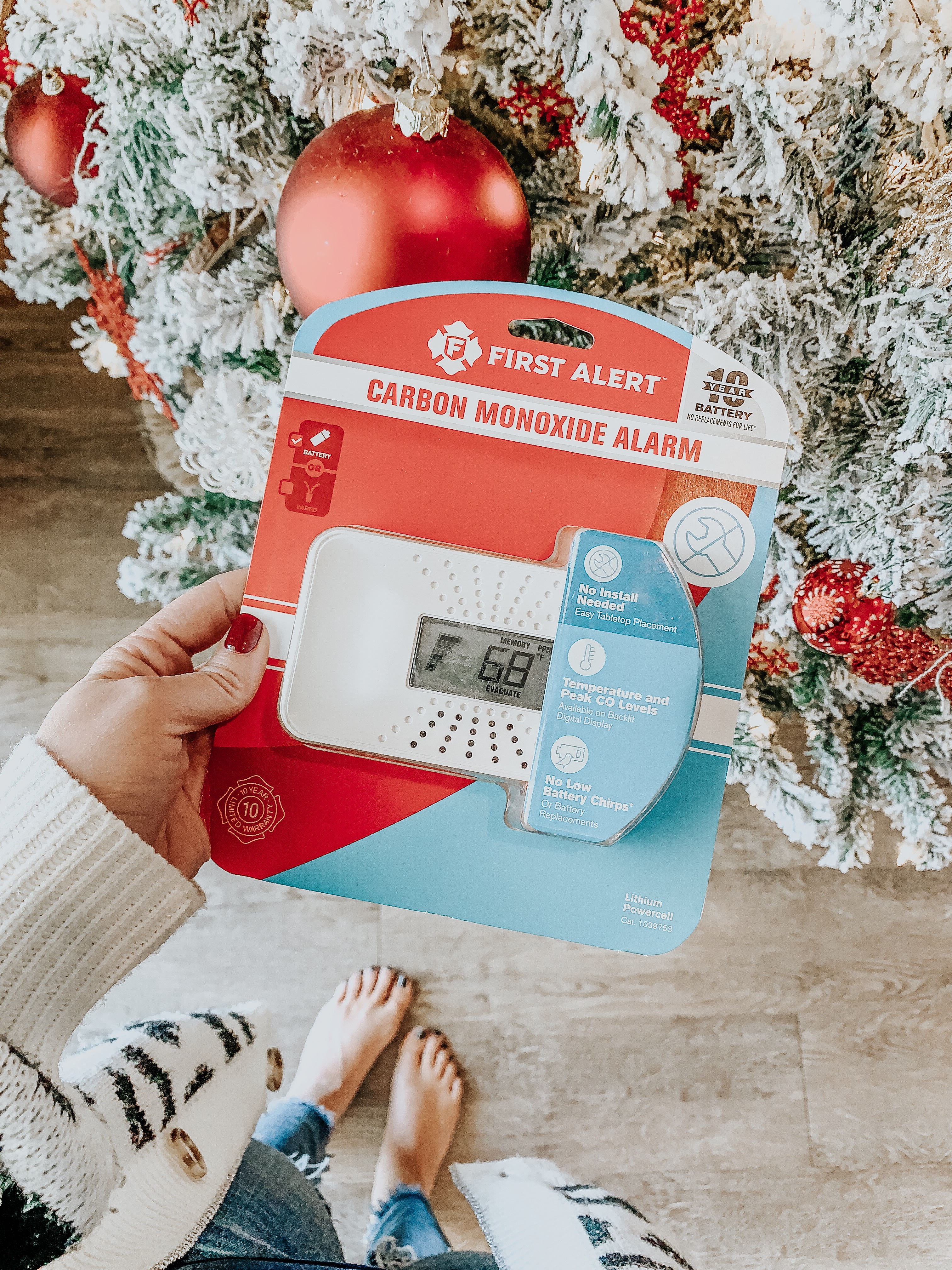 Luckily, the First Alert 10-Year Sealed Battery Carbon Monoxide Alarm is a super simple solution. It detects dangerous levels of carbon monoxide plus it is SO easy to set up and use! The stylish CO alarm is designed to sit on top of a tabletop or dresser (although you CAN mount it to the wall if you prefer) and it has a backlit digital display that shows temperature and peak levels of CO (when detected).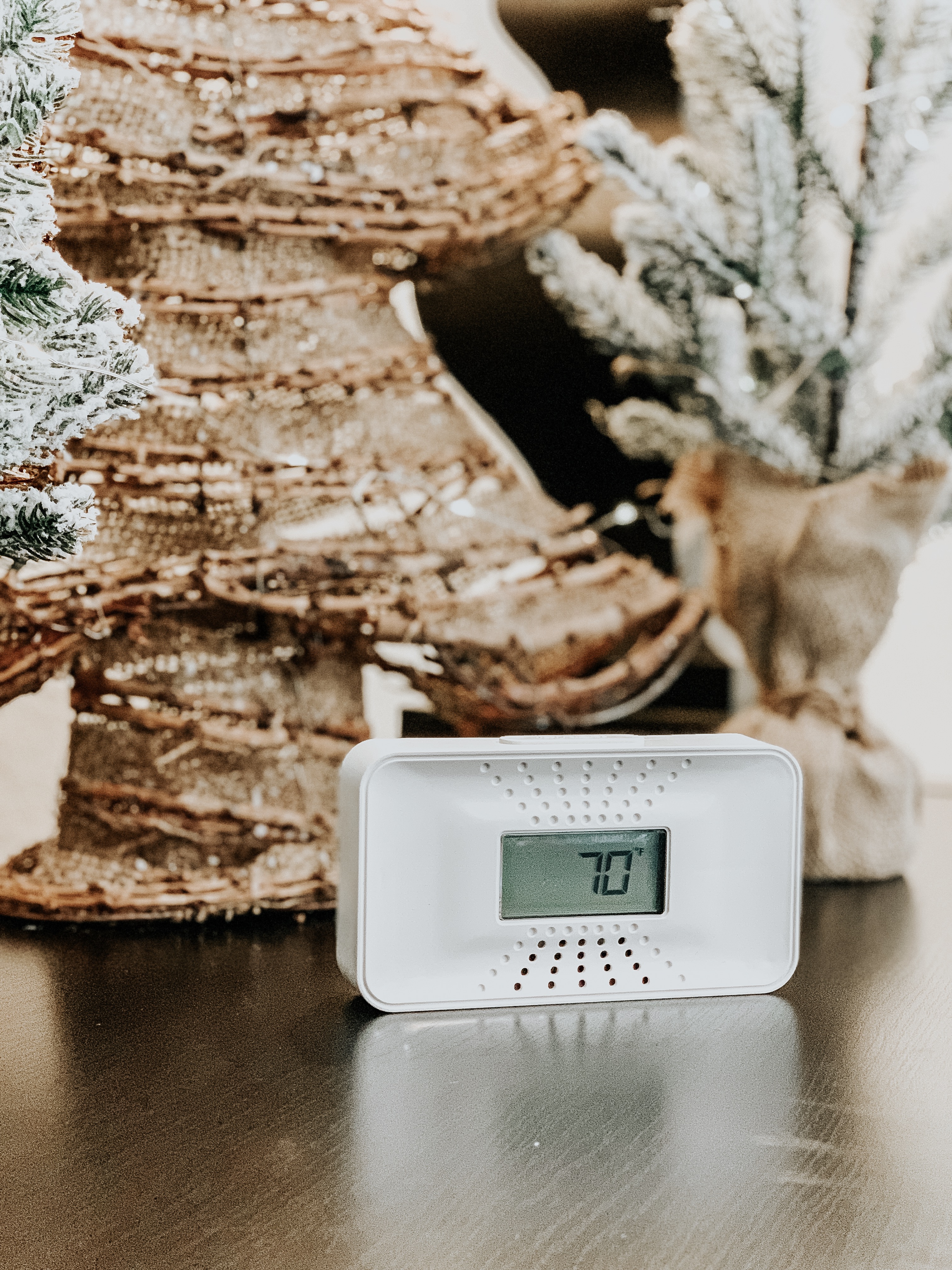 There is no installation required, you simply place the alarm on a tabletop and start protecting your home and family from carbon monoxide. And the best part is, it has a built-in 10 year battery for 10 years of protection! No need to hassle with low battery alarms or replacing batteries. After 10 years, you will hear an end of life warning letting you know it is time to replace. Easy as that!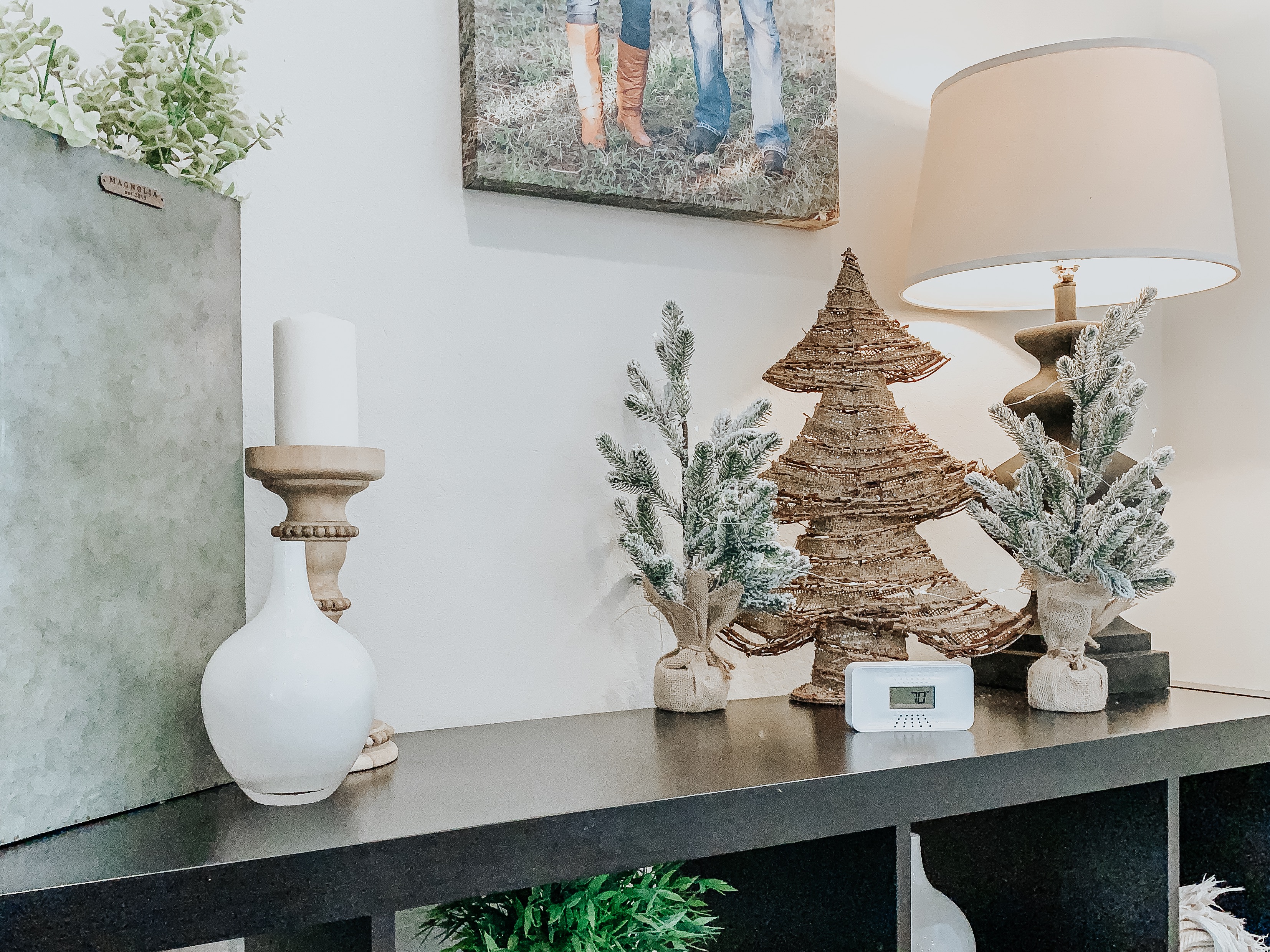 So please, join me in spreading the word about CO safety especially during the winter and make sure to grab a First Alert 10-Year Sealed Battery Carbon Monoxide Alarm from Amazon for yourself by clicking HERE. For more information, visitwww.firstalert.com/wintersafety