This post is sponsored by Sun-Maid®, but all opinions are my own.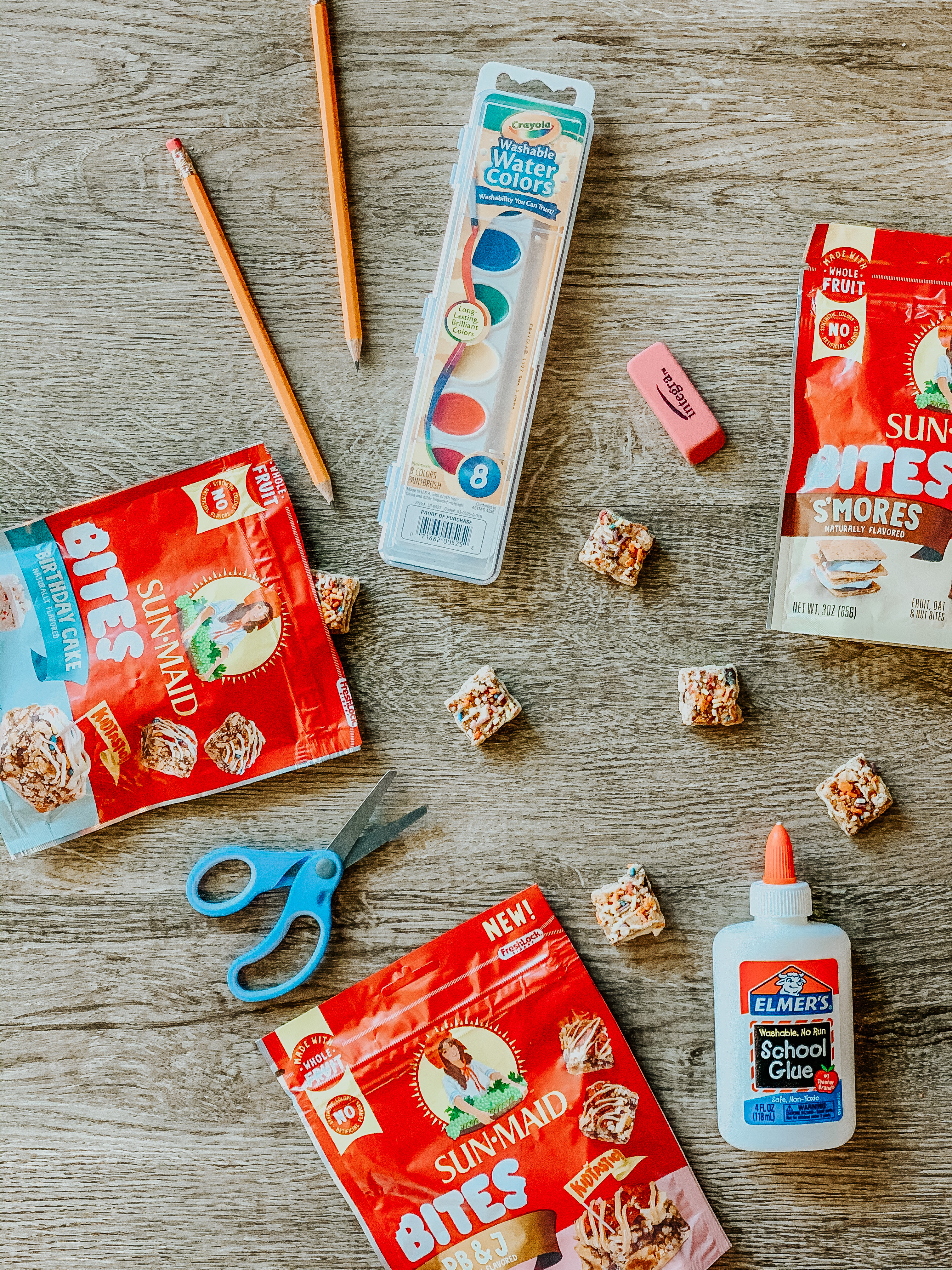 As we are embarking on a new school year filled with some virtual classes and a lot of unknowns, I am really pushing my girls to focus on the upside. Just like Beatrice Zinker – The Upside Down Thinker! Beatrice is the main character from an adorable series of books I have started reading to my girls by Shelley Johannes.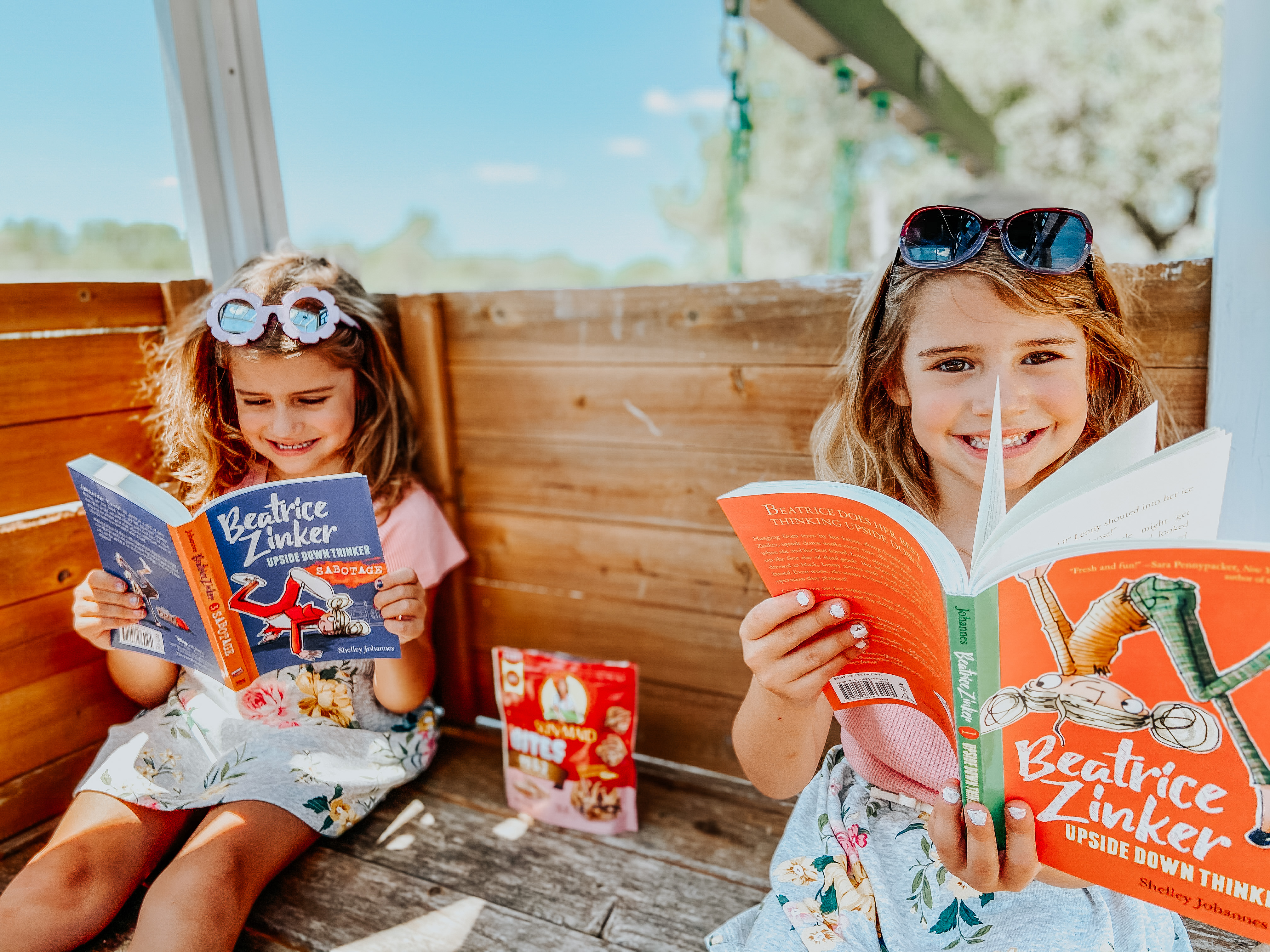 One of our favorite ways to be an "upside-down thinker" is by exploring new foods! We were so excited to find the new Sun-Maid® Bites on the granola aisle at Walmart. They are absolutely delicious and a little unique (just like Beatrice). My girls can't believe they're made with fruit because they look and taste like a treat!
As a mom, it can be so easy to get in a rut of eating the same things over and over again (especially when it comes to feeding our kiddos!). So I am always looking for new, better-for-you snacks I can give them to keep things exciting.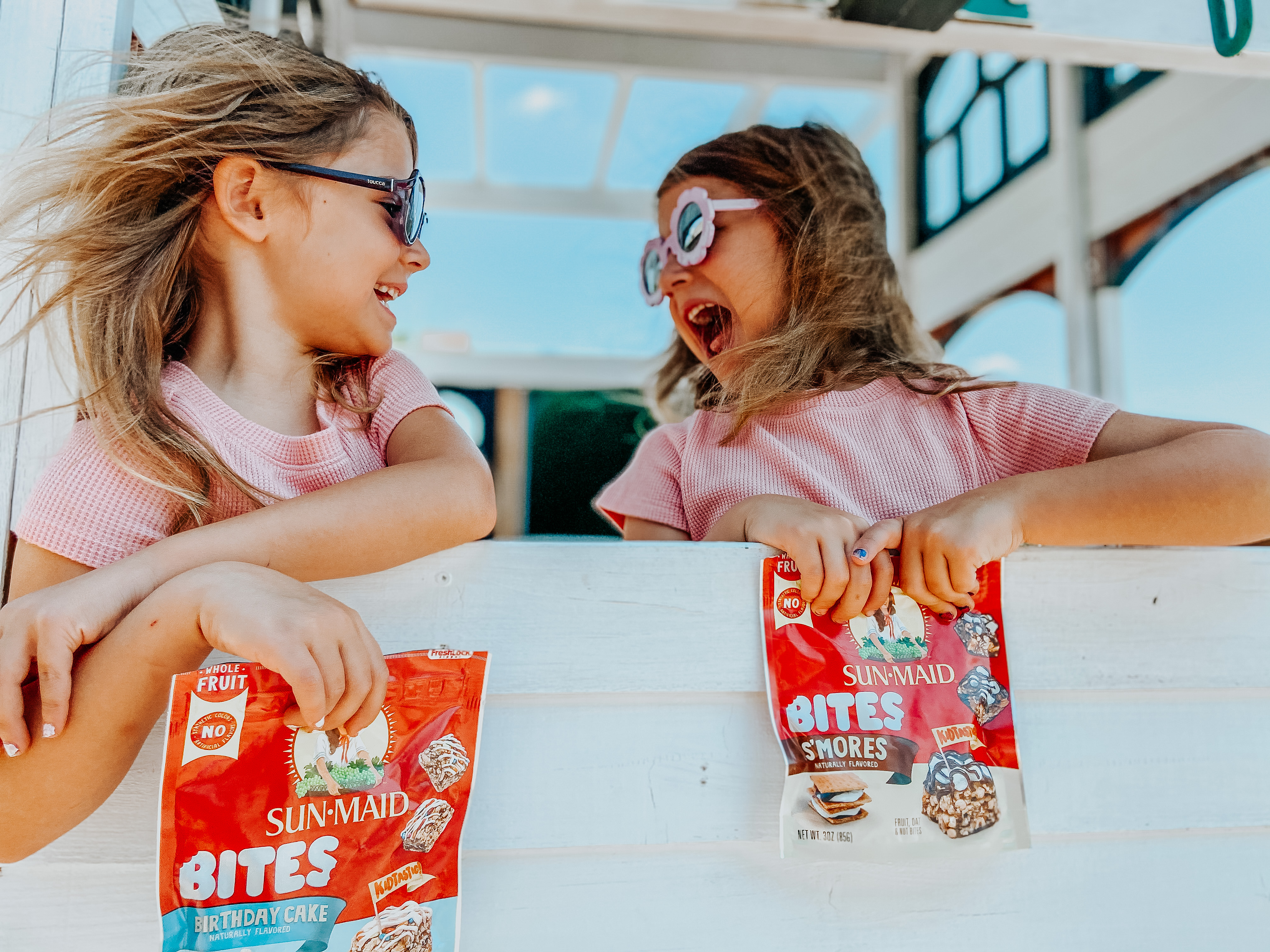 You can find the new Sun-Maid® Bites in 3 kid-craved, and mom-approved flavors at your local Walmart. Our favorite is Birthday Cake but the S'mores and PB&J flavors are a close second. Plus they come in a fun, shareable bag so I can sneak some for myself!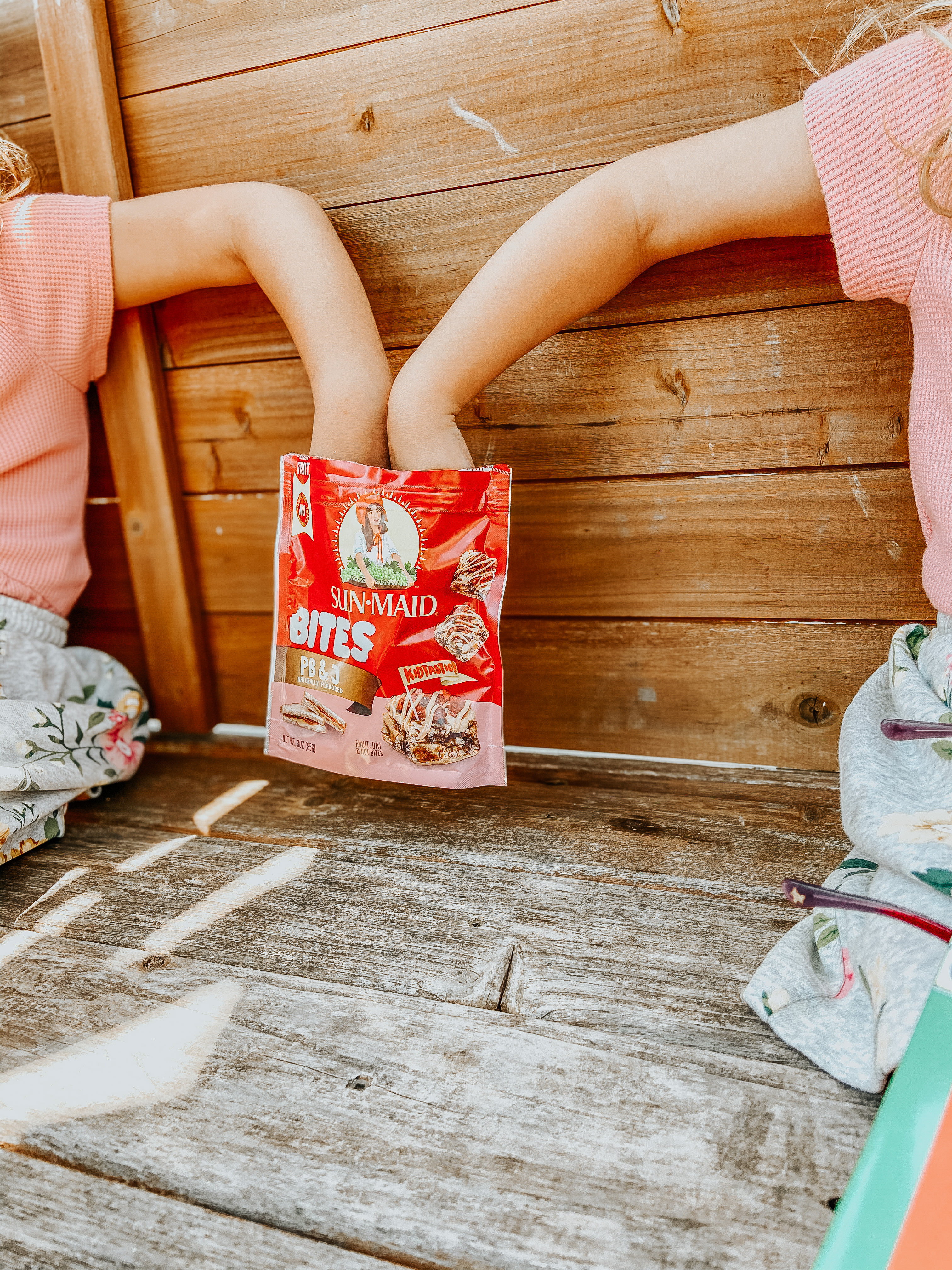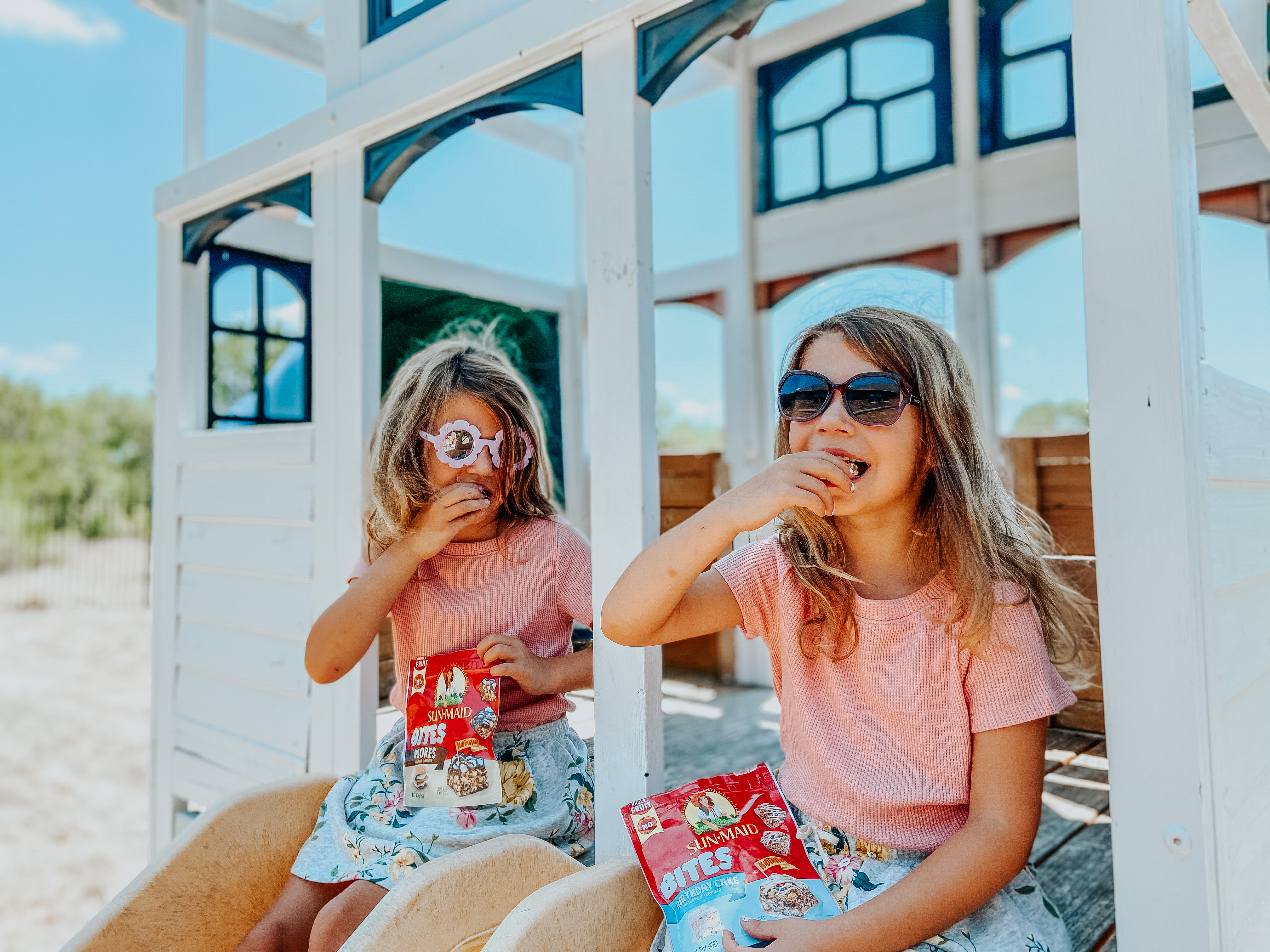 Make sure to pick some up the next time you're at Walmart (find them in the granola or snack bar aisle) or you can check them out online HERE. There is even a current Ibotta offer for them which you can find HERE (get $1.25 cash back!).